We at Bygg Co believe in reputation. It is something you can earn only with high performance, the right attitude, and great experience. We have all mentioned after performing for many years in the construction business. If you have trusted us with your project you can rely on us.
Everything will be finished on time and on the highest possible level of performance. We perform in building, renovating, painting, carpentry, stone, and tile works. We can operate on private property as well as cooperate with companies. Our experience allows us to work together with real-estate developers and housing associations. Our goal is to keep you satisfied with the result and we do have all the things for the perfect result.
Send us an email or fill out a contact form and we will get in touch within 24 hours and perform at our best!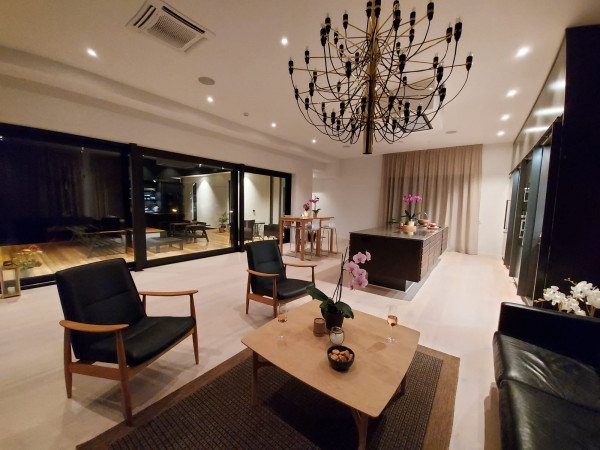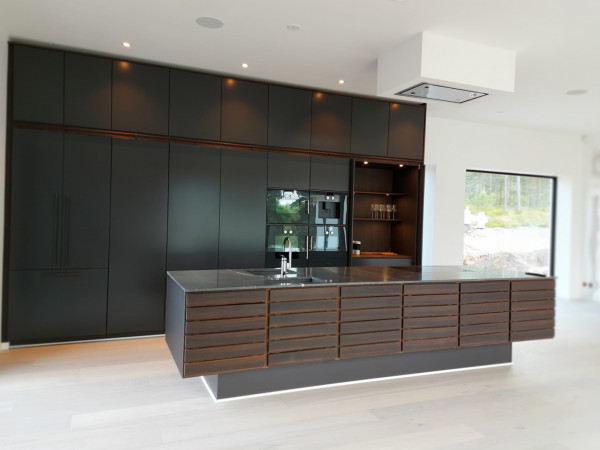 Renovation
We carry out all types of work related to the renovation and repair of buildings of any complexity. We will carry out the reconstruction of office premises, private houses, apartments, roofs of various supporting structures.
In the process of long-term operation of the building, it becomes necessary to restore structures that have worn out over time. Bygg Co offers structural renovation services as well as interior decoration. We work with passion, and we will carry out renovation at the object you need.
Carpentry
We carry out any joinery work on wood. The high-quality production of carports,
terraces, or any wooden structures. Experienced craftsmen of Bygg Co will perform carpentry work of any level. We will fulfill your order with pleasure, whether it is the manufacture of a terrace, wooden doors or home fittings, floor replacement, decorative panels, or any facade elements.
When it comes to carpentry we will perform at our best. Wood is a very specific material to work with, it should be the right choice of wood for each detail for the best possible performance.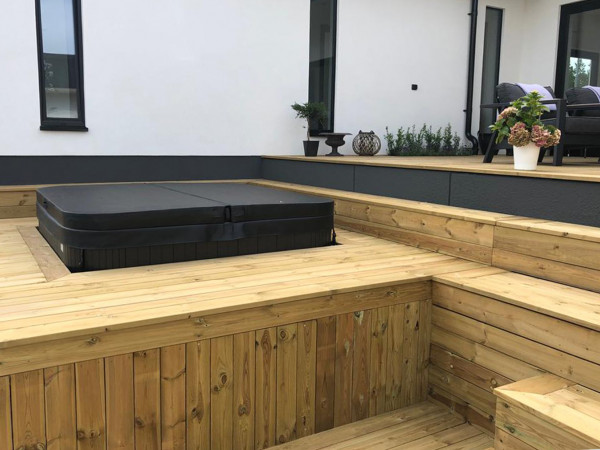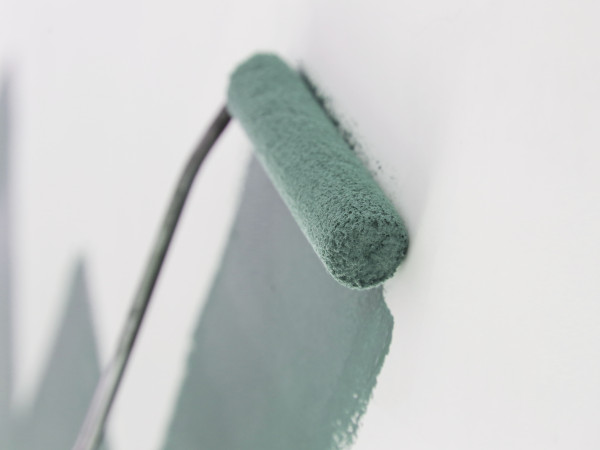 Painting
Highly skilled painting works on any surface. Our professionals will paint the facade, walls, floors as well as carry out the necessary work on priming, grinding, and polishing surfaces. To have a finished look, all surfaces inside and outside of the premises must have high quality painted finish or facade covering. It is always a huge plus to refresh the appearance of the room or extend the life of any surface, then it needs renovation and painting. Our specialists will carry out quality painting of any kind of surface, help you choose the necessary tone, color, or material for coating surfaces. Painting protects surfaces from exposure and prolongs service life for all possible surfaces from floors to ceilings. Professionally performed paint works will save you thousands in the long run and protect your property.
Construction
Building is what we do best. A team of experienced construction workers will solve any problem and make your dream come true. Our company has years of experience in working with companies and private customers. We will successfully and on time complete the job right from the start to complete the ready project. A team of professionals will perform the job of any complexity on an existing project or from scratch. Our construction workers are top professionals with extensive experience in projects of different levels of complexity. Team coherence, timely adjustments, supervision of work performance, and high efficiency are the foundations of our work and the key to successful cooperation with the client!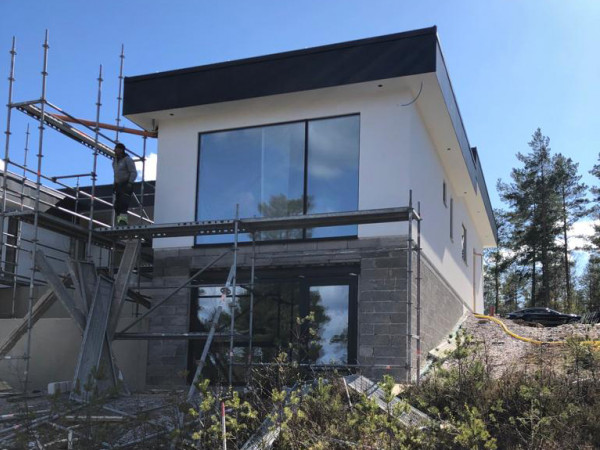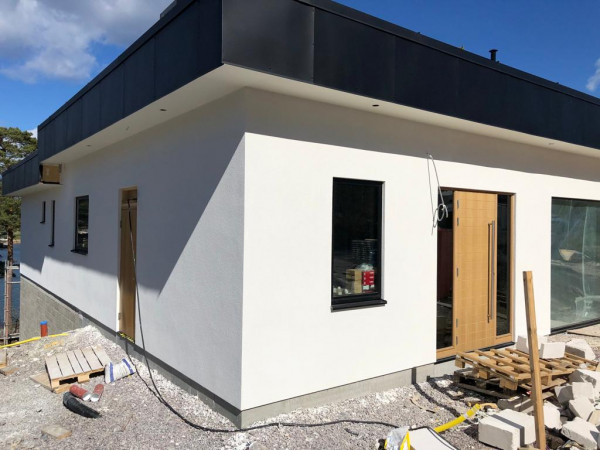 Plastering
To create reliable mason works, contact us and our professionals will erect the masonry according to your wishes in a timely manner. Our company provides impeccable quality of construction through the use of high-quality raw materials and modern technologies. Masonry work is the basis of the foundations of construction, laying of bricks, concrete blocks, foam blocks, and other materials must be carried out according to all requirements of the technological process.
We are engaged in all types of laying works and we know a lot about good laying. Our company has all the necessary mechanisms to allow us to speed up the implementation of all masonry activities in summer and winter.
Tile Laying
Tile works – business card of our company. Covering walls or floors with tiles or other finishing materials provide a room with a finished appearance. To perform tile works of high quality and on time - we were born for it! A huge selection of finishing materials is presented on the market: ceramic plates and tiles, porcelain stoneware, decorative stone, asbestos-cement facing sheets, paper-laminated plastic, stem elite, drywall, and so on. All of them are at the disposal of modern masters and customers and will satisfy the most refined taste.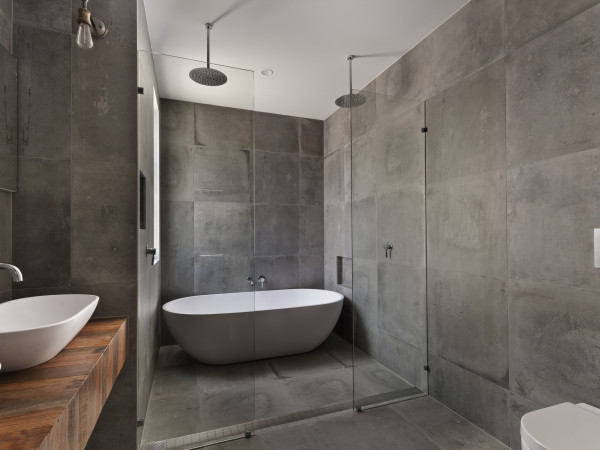 Anna Swedmansson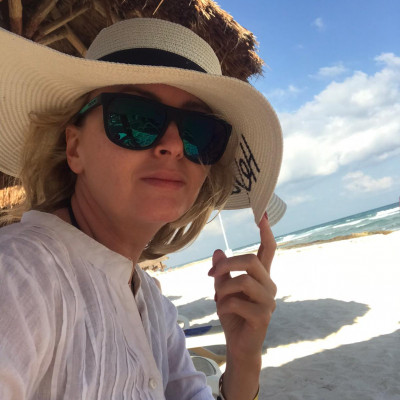 Dennis, Västervik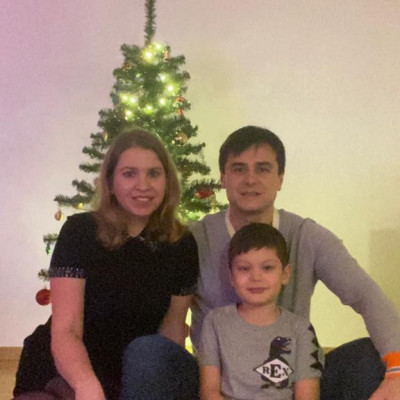 Tack for fantastik arbete. Alskar var ny kok och badrum. Det blev verkligen jatte fint. Rent och snabbt. Inga problem och valdigt rimligt pris ! Om vi ska renovera nat mer sa anvander vi bara dom grabbar. Varmt rekommenderas! ! ! Stor tack. Mvh dennis
Alexander, Gamleby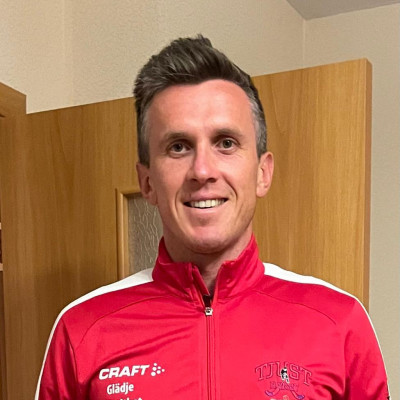 Tva sovrum byggdes snabbare an planerat, kvaliteten ar utmarkt. Alla vara onskemal beaktades. Andrej och ... Gjorde allt kreativt, vackert, snabbt. Tack sa mycket. Vi kommer att bygga om tvattstugan och kommer att be dem igen . Kan varmt rekommenderar dem.